#Repost @dorothea_wierer with @repostapp ・・・ Ready for tonight
#Repost @dorothea_wierer wonderful in our #atelieremeparty dress! ✨ #ateliereme #partydress #blackdress #wonderful ・・・ Ready for tonight
Ready for tonight
#girosardegna2017 #girodelledolomiti #fotostudio3 #cygling #messebozen #fotostudio3official #cipollini #alecycling #ale #bianchi #pinarello #derosa #cannodale #colnago #granfondo #brooks #selleitalia #works #selleitalia #canonphoto #canon #granfondo #fourpointsbolzano #q36_5 #visitsouthtyrol #spotler_bestinthealps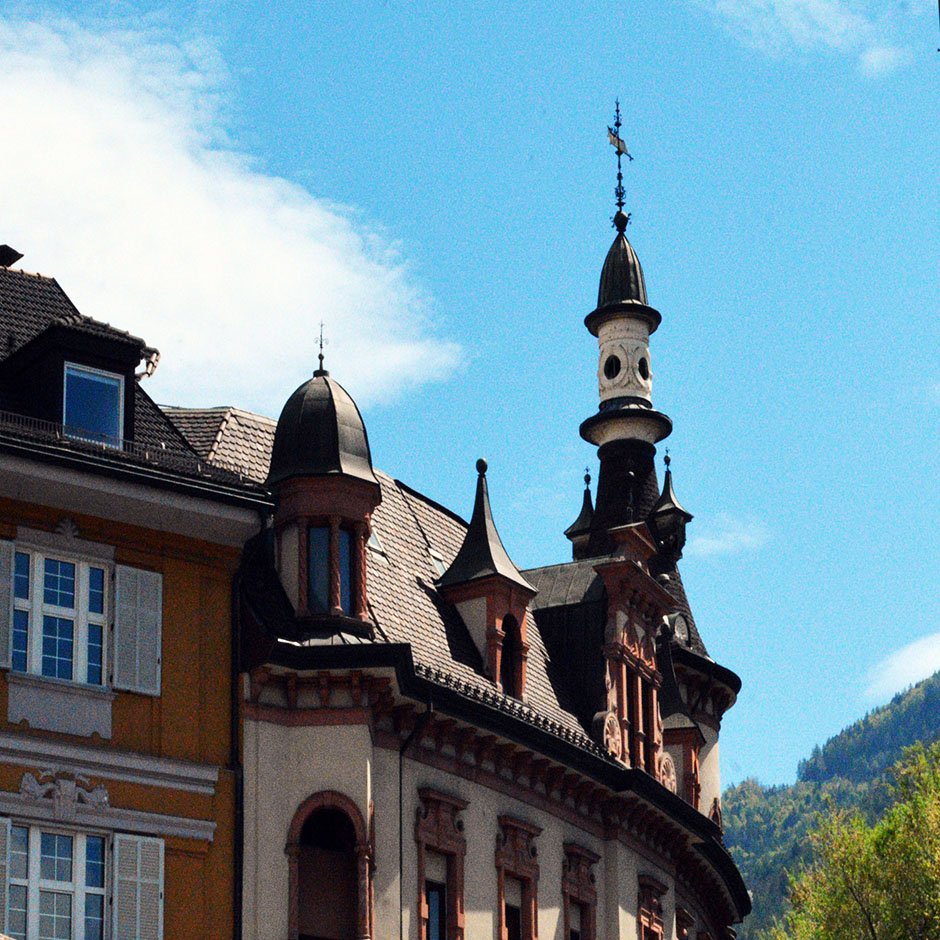 That moment when you look up at the blue sky and realize that each building is a true masterpiece #fourpointsbolzano https://t.co/2eNepulqae
Say hello to our new #Bistro35 gastronomy concept.
We're Back. 19.04. dalle ore 18, Original #AperitivoLungo * Open Air Night with Djane Sara Louis. Goditi l'esperienza unica dei leggendari eventi #fourpointsbolzano.... Porta anche i tuoi amici.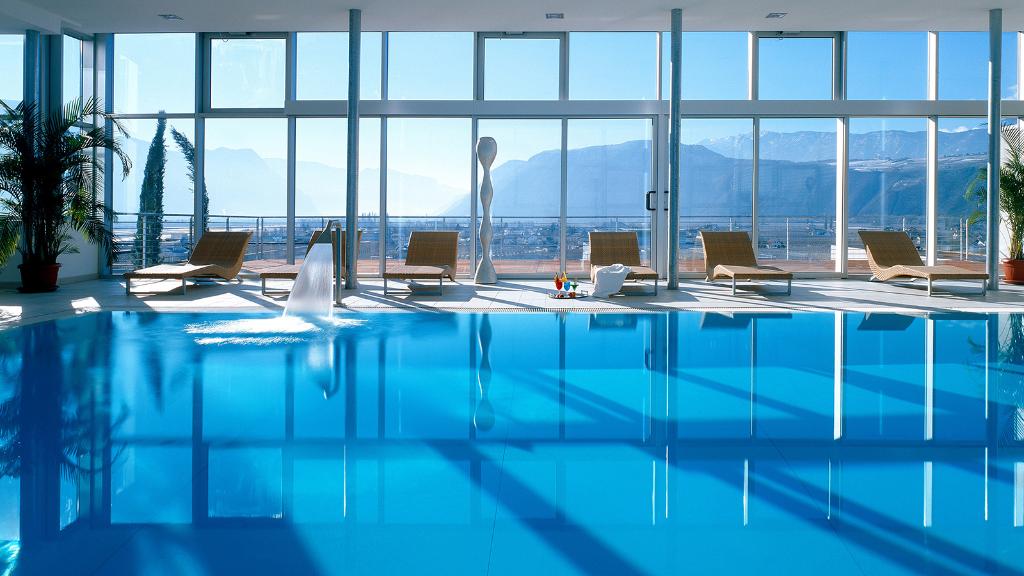 A great way to make you comfortable: relaxing in our 7th Heaven beauty & wellness center #fourpointsbolzano https://t.co/l69PHvV63U
Did you see our new and comfy Bar setup? ☕️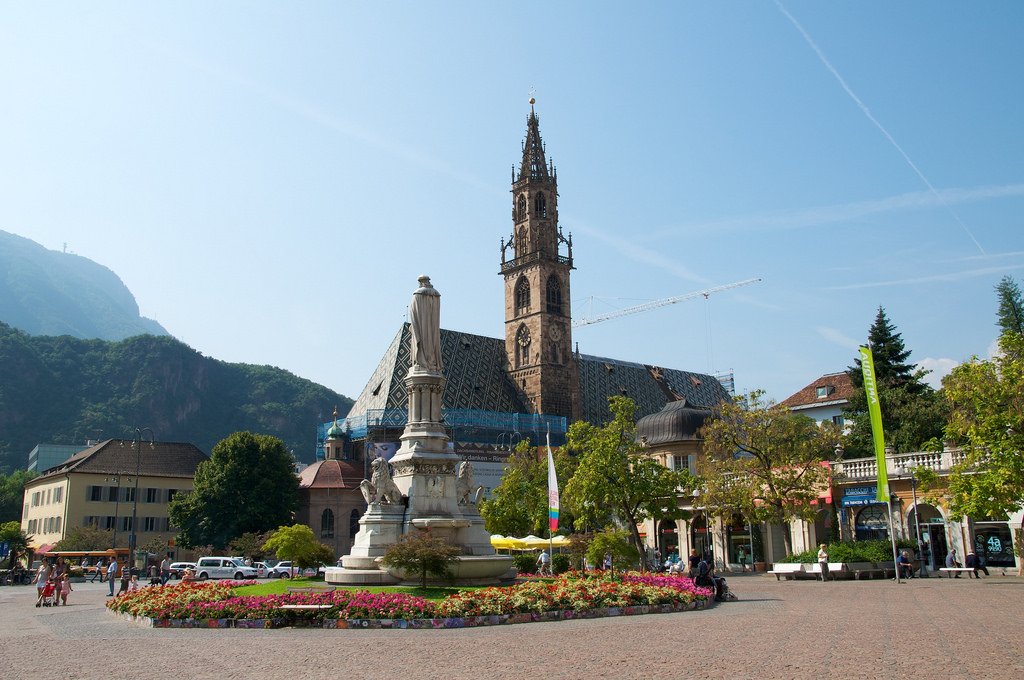 Walther Square, the main place to enjoy a simple walk in the old town #fourpointsbolzano https://t.co/Zz9Uxmnvfe
Bella ragazza
Big Event Today. Welcoming Sparkasse Südtirol - Cassa di Risparmio Alto Adige #MECSüdtirol #MECAltoAdige #fourpointsbolzano
Big Event Today. Welcoming #sparkasse #cassadirisparmio #südtirol #altoadige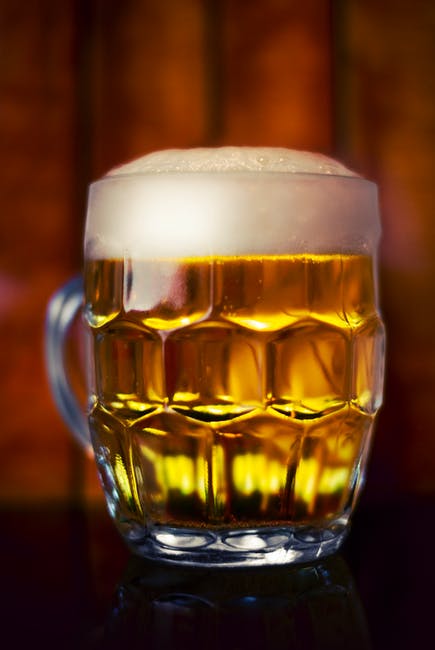 Now, the right moment to drink one of our Best Brews local craft beers. You will love it #fourpointsbolzano https://t.co/5pKPRGoATK
#micemorevents #fourpointsbolzano #roner #gilles71
Pronti per il work out #fourpointsbolzano #workout #gym #facciebuffe #bearbeard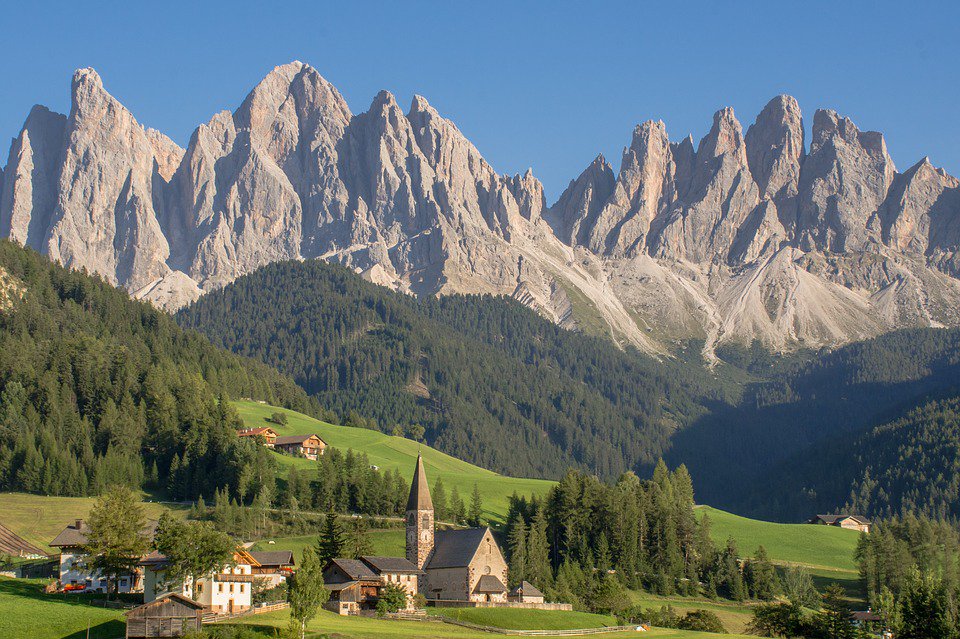 Getting Dolomites Mountains is easy, enjoying them is priceless #fourpointsbolzano https://t.co/rwHg3wj4Q5
Simple Pleasures.
We must cast some light on this matter. #colouroftheday
PPA talk at Forum Management Starnberg last Friday #fourpointsbolzano Thanks for the
The other sunday experience. A healthy soul has a healthy body.
Management Forum Starnberg GmbH – Ferienhotellerie der Zukunft 2017 at MEC Südtirol Alto Adige #fourpointsbolzano All Photo on our Facebook | Photo by Ivan Poletti, @zukunvt
Management Forum Starnberg GmbH – Ferienhotellerie der Zukunft 2017 at MEC Südtirol Alto Adige #fourpointsbolzano All Photo on our Facebook | Photo by Ivan Poletti, @zukunvt
Management Forum Starnberg GmbH – Ferienhotellerie der Zukunft 2017 at MEC Südtirol Alto Adige #fourpointsbolzano All Photo on our Facebook | Photo by Ivan Poletti, @zukunvt
Management Forum Starnberg GmbH – Ferienhotellerie der Zukunft 2017 at MEC Südtirol Alto Adige #fourpointsbolzano All Photo on our Facebook | Photo by Ivan Poletti, @zukunvt
Management Forum Starnberg GmbH – Ferienhotellerie der Zukunft 2017 at MEC Südtirol Alto Adige #fourpointsbolzano All Photo on our Facebook | Photo by Ivan Poletti, @zukunvt
Thank you #fourpointsbolzano ! Best conference room ever ! Candies included
Il cielo in una stanza. Emozioni e prospettive a #Bolzano #Bozen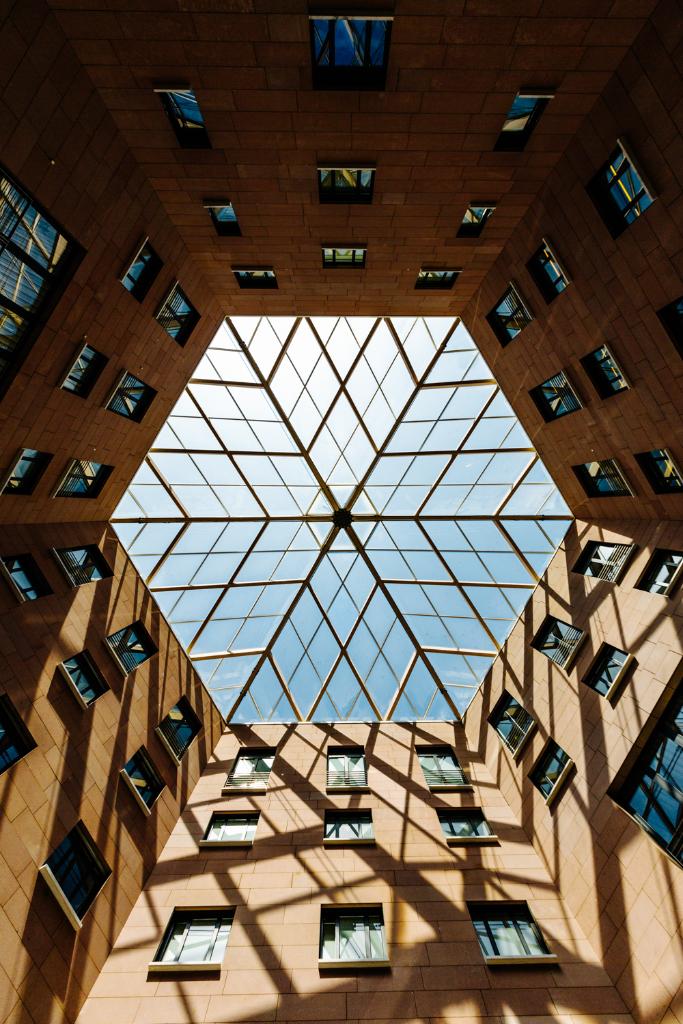 The #sky in a room. #Emotions and #prospects in #Bolzano. :D #fourpointsbolzano https://t.co/94UMokyuMs