#GrosvenorHouseDubai Lifestyle!
It's a beautiful day in the neighborhood.
Have you tried it yet? :)
Happiness is a #sushi date.
#RhodesW1 promises a dining experience like no other.
It's Tuesday.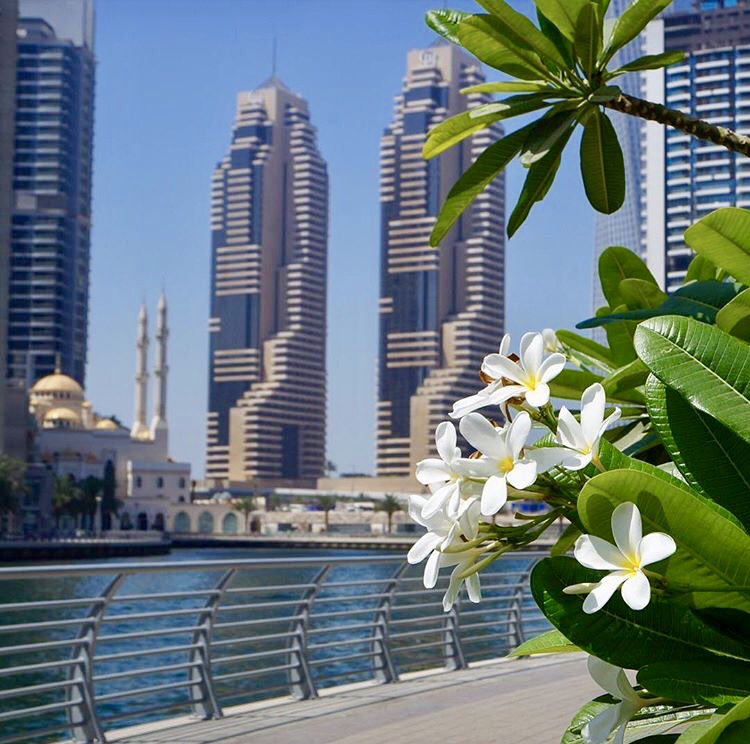 It's a beautiful day in the neighborhood.
It's a beautiful day in the neighborhood.
Cocktail o'clock
Slow roast belly of pork. Go on - treat yourself at RhodesW1.
Butter poached leek with Honey mustard blue cheese curd and lemon ,onion caramelized espresso sauce #mystyle #myworld #mydubai #mysrilanka #chefs #chefsroll #cheftalk #art #modernplating #iloveart #grosvenorhousedubai #cheflife #dubaichef #marriothotels #marriott #style #srilanka
Dream until your dreams come true at @siddhartaloungedubai ✨. Thank you @kimberley_r054 for sharing this magical moment with us
Say Hello to Toro Toro in Abu Dhabi! We are delighted to welcome you!
Celebrity chef Gary Rhodes is coming to Hong Kong with his new anniversary menu!
#dubaimarina #grosvenorhousedubai #botanica #spotthestar
My babies
#buddhabardubai #dubalifestyle #couples #couplesgoals #fashion #style #glamour #travel #grosvenorhousedubai #dubainightlife #dubaibars
Iconic sights of the #DubaiMarina ☄️. • • • #grosvenorhousedubai #visitdubai #beautifulhotels #dubaihotels #luxurytravel
#farewells #work #colleagueslikefriends #sendingoffparty #feelthespirit #dubaiweekends #dubaitimes #keepthefunrolling #buddhabardubai #grosvenorhousedubai
#sexyboobs #grosvenorhousedubai #sports #prisedepoids #heureuse #neviabeauty #family #baby #forever #love
Current situation: let the weekend therapy begin
Hunter chicken roulade with herbs sponge cake and compressed zucchini and Sauce lyonnaise#mystyle #chef#cheftalk #chefsroll #becreative #artofplating #artofliving #stylinsrilanka #srilankanstyle #chefdubai #dubaichef #modernart #moderncuisine #mydubai #mysrilanka #marriothotels #marriott #starwoodhotels #starwood #modernchef #dubaihotels #srilankanhotels #grosvenorhousedubai #marriotdubaimarina #chefs #bestchef #chefclaudecooray #srilanka
May your Thursday sparkle! Happy weekend everyone
Smile because it's Thursday! Cheers to the weekend! After a long day at work, come and join us at #ToroToro for a daily happy hour from 7pm to 9pm ☄️. • • • #grosvenorhousedubai #dubaifoodies #dubailife #dubainight #dubaiblogger #dubaimarina #jbr #mydubailife #dubaipeople #viewgoals #dubaiparty #dubairestaurants #dubaifood #dubailuxury #dubaifoodguide #dubaiinstagram #dubainightlife #dubailove #dubainight #dubailife #dubaibloggers #dubaiplaces
We accept the Hola Hola Toro Toro Sparkling Brunch we think we deserve! Expect to find a range of Pan-Latin favourites with Toro Toro's signature churrasco grill at the heart of every meal! Book Now and enjoy Latin beats all day long!