The most beautiful dinner setting
#grosvenorhousedubai #dxb #dubai #dxbnightlife #dubaimarina #uae
It's All In The Pan #ledeckdubai #leroyalmeridiendubai #grosvenorhousedubai #buddhabardubai #torotorodubai #sloansdubia #zengodubai #dubai

Sushi time
#dubai #grosvenorhousedubai #enjoy #anıyakala #dubaimarina #jumeirahdubai #friends #luxurylife #instagood #instalife #love #bohemiangirl #motivation #italy #newyork #london #berlin #jeddah #saudiarabia #instastyle #burjkhalifa #styleoftheday #traveling #happylife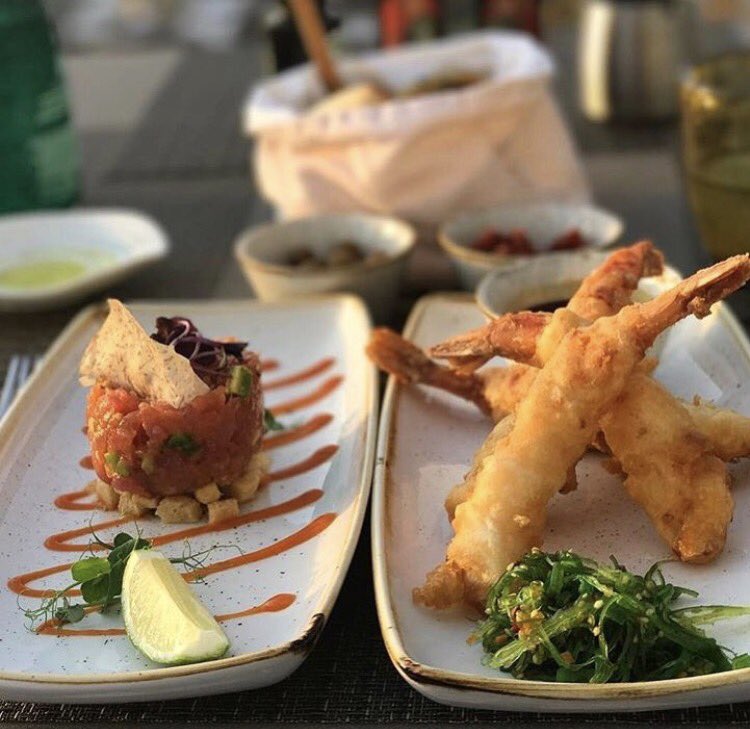 Lunch is served at #SiddhartaLoungeDubai.
The GH ride never fails. . . . #grosvenorhousedubai #bikerouleur #breakaway #beatthepeloton #dubaicycling #cycling #cyclinglife #cyclingindubai #ciclismo #tuesdaymorning
##tb #dubai #photooftheday #dubaimarina #grosvenorhousedubai #burjkhalifa #burjalarabhotel #instatravel #tagsforlikes #anıyakala #instastyle #beachstyle #friends #italy #newyork #izmir #istanbul #instamood #instalife #luxurylife #buddahbardubai #love #instagood
The happening place. ✨ #GrosvenorHouseDubai
Music Dj @ #torotorodubai #grosvenorhousedubai #buddhabardubai #bar44dubai #siddharthaloungedubai #dubai
Make your #Monday count at #BuddhaBarDubai!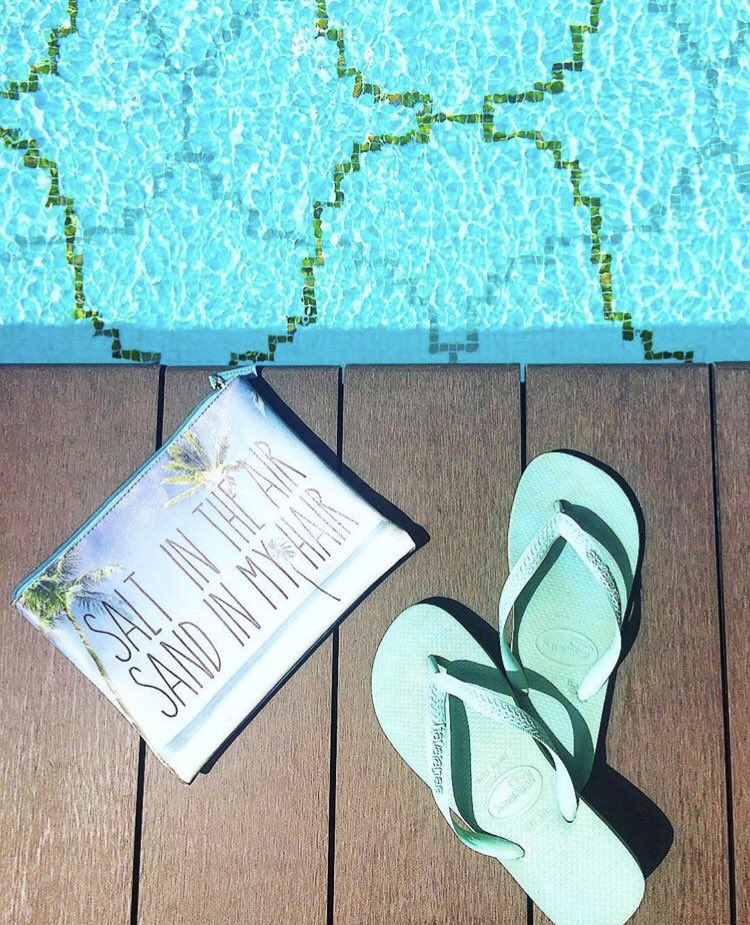 Oh hi #Monday! I
Oh hi #Monday, I
#Latin beats for your dancing feet.
The B/Attitude Spa welcomes you to an adventure through the senses, with all natural, oriental treatments that restore harmony between body and mind.
#healthyfood #chef #artofplating #foodporn #dubaichef #bestchefdubai #starwoodhotels #mystyle #styleinsrilanka #srilanka
Grosvenor House, Dubai. Toro Toro Bar & Restaurant @grosvenorhouse @torotorodubai
View from our suite! 40 degrees and loving it. Amazing hotel with unsurpassed services from the staff. Thank you for the flowers @grosvenorhouse
#vibes
#morning with the #marinamonsters #dragonboat #grosvenorhousedubai #marriott #associateappreciationday #pink #wig #mydubai
I'm Trying !!! See you @ #buddhabardubai #torotorodubai #siddharthaloungedubai #ledeckdubai #leroyalmeridiendubai #grosvenorhousedubai #letsgetthispartystarted #dj#music #food #dance #sunseasand #bar44dubai #dubai
I'm Going To Dubai #leaveyourparents #Hasel#drama#seeyousoon #@#grosvenorhousedubai #leroyalmeridiendubai #minicab #lol#hoiliday #sunseasand #byebye #flyemirates #dubai
Where the good times never end! #ToroToroDubai
Raise your glass, relax and enjoy where the atmosphere is always charged.
If you visit @siddhartaloungedubai once, you will certainly return time and time again. ✨ . . . #grosvenorhousedubai #siddhartaloungedubai #luxury #dubailife #dinner #interiordesign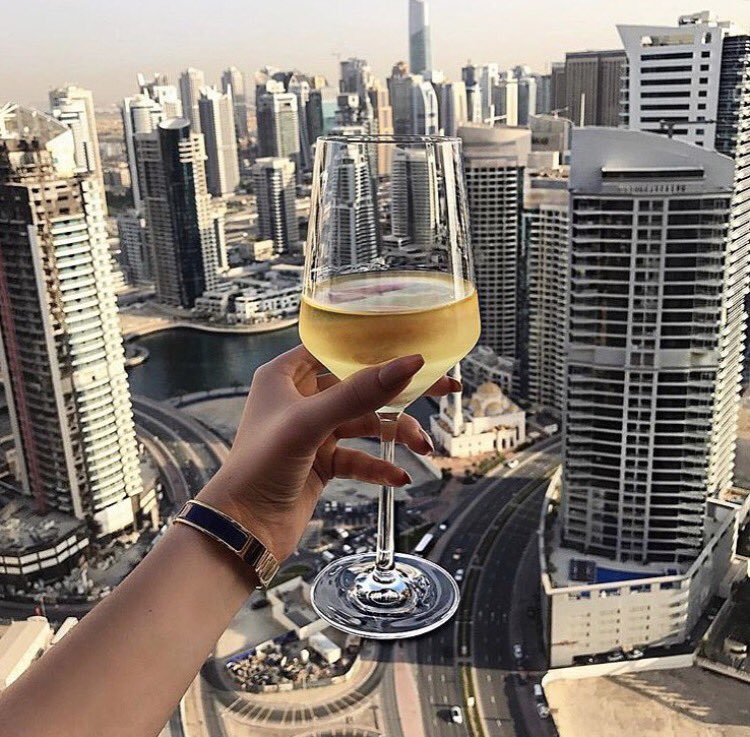 Raise your glass, relax and enjoy where the atmosphere is always charged.