Brunch Essentials at @torotorodubai.
Set menu#mylife #cheflife #chefclaudecooray #grosvenorhousedubai #chefdubai #mydubai #mysrilanka #foodporn #srilankanfood #styleinsrilanka #srilankanstyle #srilanka
출장중인 신랑이 보내준 #balmoraledinburgh 꽃장식을보니 두바이 여행이 생각나서... 오른쪽이 2016년 #grosvenorhousedubai #꽃스타그램 #redrose
Sandy toes, sun-kissed nose ❤️
Mirror:Mirror #nude #nudelook #asymmetric #ootd #iworeitfirst #nudeisthenewblack #oneshoulder #whitenights #mirrorselfie #mirrormirror #floors #chessfloor #tinatravels #dubai #mydubai #spg #grosvenorhousedubai #dubaimarina #workhardplayharder #dubainights
Working on some new dishes from the South, marinated monkfish winter vegetables, chickpeas and saffron broth #newdishes #newrecipes #ruyadubai #monkfish #dubaichefs #grosvenorhousedubai #mydubai #turkishfood #anatoliancuisine
Camel at Dubai Marina
Finish your day sparkling with our daily #happyhour from 7pm to 11:30pm.
The All New Toro Toro Friday Brunch!
Say hello to the #weekend.
LW Design won another great award for Siddharta Lounge -HOSPITALITY - RECA at the recent Identity Design Awards.
#vintagecar#heartofdubaimarina#grosvenorhousedubai
Buddha Bar
#crabs #terrine #mystyle #cheflife #becreative #art #grosvenorhousedubai #chefclaudecooray #mydubai #mysrilanka #chef#foodporn #modernart #mylife #styleinsrilanka #srilankanstyle #fingerfood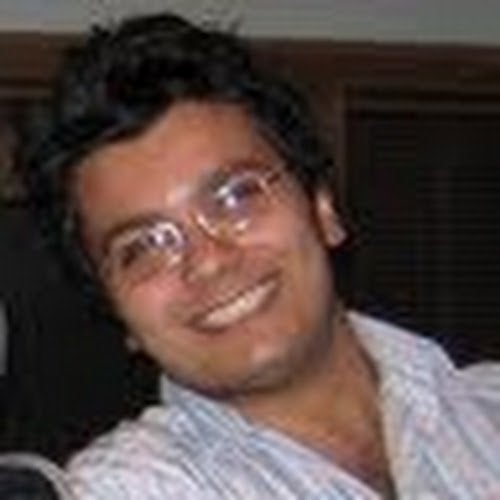 Service, level of hospitality
Life is a collection of experiences let us be your guide. #TheLuxuryCollection
This Friday, Sloane's is having a special pink themed Brunch for #BreastCancerAwareness.
A fresh new look Sloane's is back.
OOTN • Skirt @dvf • Vest @cosstores • Heels @gucci • Bag @ysl • Earrings @topshop •
Tuesday necessities at Siddharta Lounge.
"The TWISTING TOWER" #dubai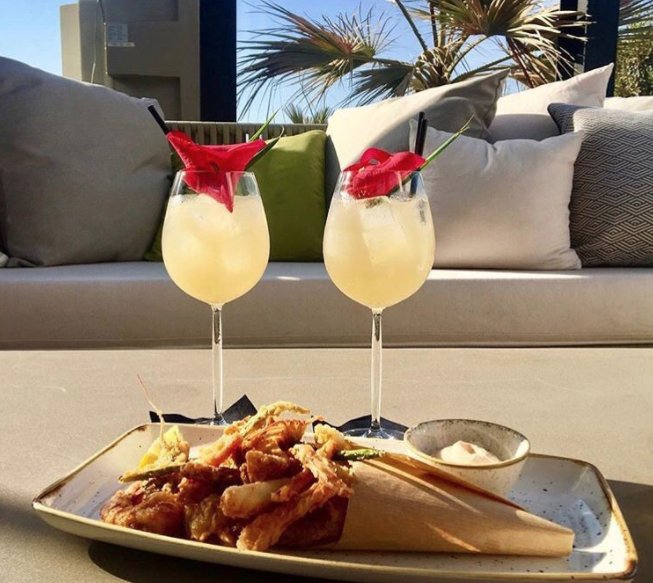 Tuesday necessities at #SiddhartaDXB.