Very good morning from Alaqah #lemeridienalaqah #alaqahmoments #alaqah #fujairah #uae #dibba
125 days ❤️ #lemeridienalaqah

Long weekend away #diving #dibba #alaqah #lemeridienalaqah #fujairah #oman #RandR #travelgram #letsgoeverywhere #uae #jellyfish #alaqahmoments
All roads and waves lead to @lemeridien_alaqah this weekend. Unlock your destination
#ISurvivedTheToxicGreenWaterOfFujairah #LeMeridien #LeMeridienAlAqah #UAE #Fujairah #MiddleEast #NCL #NCLStar #CruiseLikeANorwegian #Travel #TravelMore #WorldTravel #Landscape #SkyPorn #NoFilter #IndianOcean #Beach #TheTravelingMortician
Look who visited today Alaqah #alaqahmoments #lemeridienalaqah #alaqah #fujairah #friends #family
Penguins
Best Staff in the Bar and in the whole Hotel! Thank you for beeing so kindly! Ewan Keneth and Joey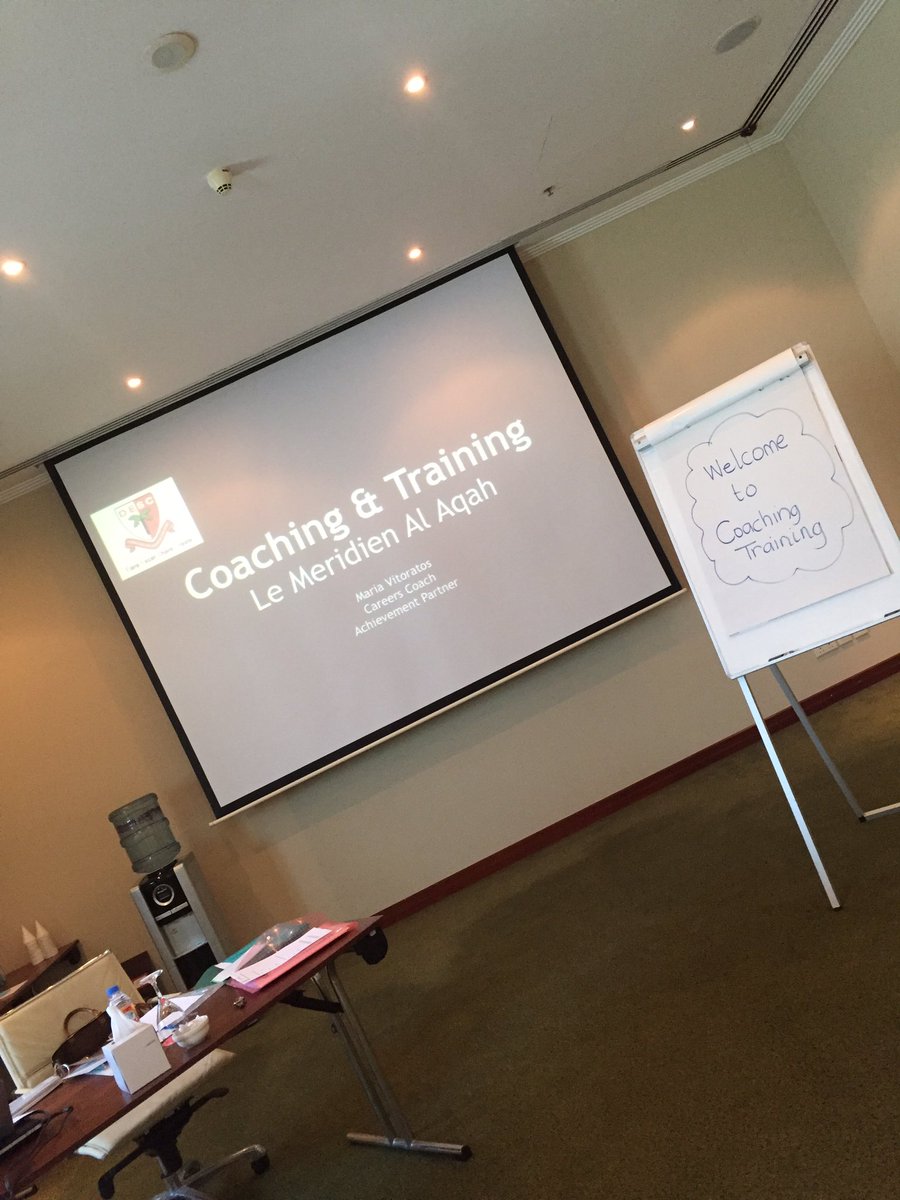 We are ready for an amazing coaching workshop with @LeMeridienAlAqa @descdubai https://t.co/YQ3ugT02iY
To wake up to this view: Pure Bliss❣️ #alaqahmoments #my❤️ #lemeridienalaqah #bliss #specialplace #specialpeople #love #dreamteam #thiswillalwaysbehome #memoriesforever #fujairah #myfujairah #myuae #myuaelife
gonu bar #gonubar #lemeridienalaqah #onthebeach #bestmomentoftheday #holiday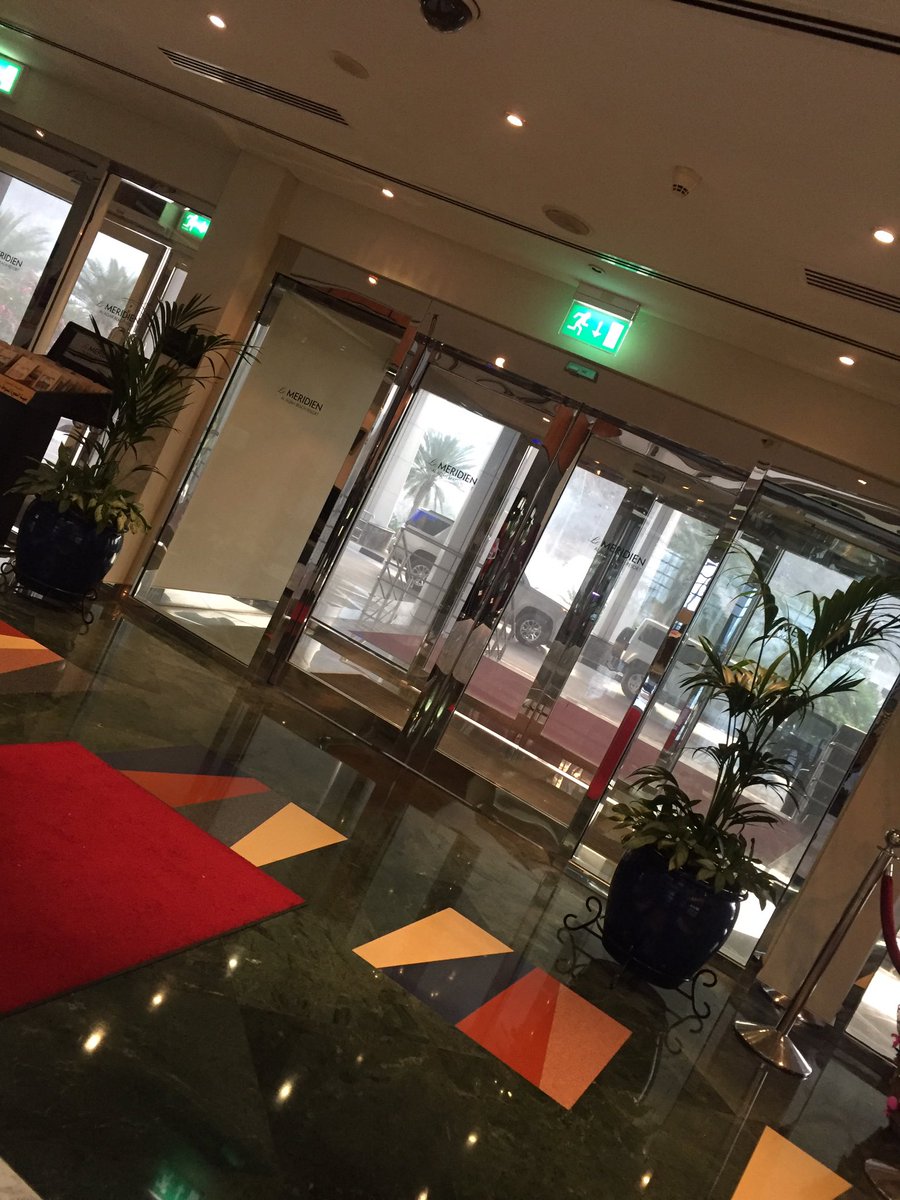 DESCareers is on the road and excited to bring DESCoaching to our #achievementpartner @LeMeridienAlAqa @descdubai https://t.co/Y3fh7LRtx1
Making pesto is a real art!! Here's an awesome tutorial on how to make delicious pesto! Courtesy of Sapore Italian Restaurant and Chef Ciro Palma. Buon Appetito! #alaqahflavors
Summer is definitely upon us! Head over to the bay watch village, soak up the sun, feel the sand and waves between your toes and enjoy the amazing breeze!!! Ohh don't forget to capture

#lemeridien #lemeridienalaqah #drinks #beach #sea #sun Promoting the Le Meridien hotel chain
Still on that Easter tip !! One of our lovely guests @bubblymiles enjoying her Easter breakfast in the room. #alaqahmoments #alaqahflavors #lemeridienalaqah
Happy Easter
#lemeridien #lemeridienalaqah #sunset #hajarmountains #fujairah #uae #myphotography #travelphotography #welcome2theworld And this time one sunset behind the Hajar mountains... A teď zase jeden západ slunce za pohořím Hajar...
#lemeridienalaqah #fujuirah #mydubai #weekendaway❤️ #parkandshop #familytime❤ @weeewillywinky @the_one_and_haydon
Good morning! As I know, you have squash courts in your hotel. Do you allow guests from other hotels to play there?
Tandoori platter- chicken tikka boti, paneer tikka and chicken Milai boti served at SWAAD restaurant. #alaqahmoments #alaqahflavors
#beachhair #messyhairdontcare #beach #lemeridienalaqah #lemeridien #uae #schroetersdodubai
Good morning world. Love this view so much #schroetersdodubai #lemeridien #fujairah #lemeridienalaqah #pool #beach #view #uae #greatservice