Pre-wedding photo shoot on the pristine beach stretch. @weddingsutra @happyframes_happystories #alaqahweddings #alaqahmoments #beachresort #lemeridienalaqah
Back in my favourite place in the world
ASSOCIATE OF THE WEEK: Brijesh. A bright, talented and self-motivated Chef with a successful track record of impressing customers with delicious meals, creative & decorative food displays. He is able to expertly instruct in cooking, garnishing, and presentation of food to the highest of standards. #alaqah15 #associateoftheweek #alaqahmoments #lemeridienalaqah
Curry Lobster... Delicious authentic Indian dishes and flavors to tickle your taste buds. #alaqahflavors #alaqahmoments #indiancuisine #lemeridienalaqah
Curry Lobster ... Hurry on to SWAAD restaurant before the month runs out and indulge in authentic Indian cuisine. #alaqahflavors #swaadrestaurant @thelookbureau #indiancuisine @swaad.alaqah
Flashback : Iftar for cabs during Ramadan 2017. #Yearofgiving Win the opportunity to plant and name your own tree in the resort by sharing three CSR/ community efforts that the resort is always a part of. #alaqahmoments #alaqah15
#lemeridienalaqah amazing staff! Perks of having kabayans around
#uae #dubai #travel #sunrise #colourful #beach #water #watercolor #waves #beautiful #colorfull #photography #like4like #travelphotography #lemeridienalaqah #follow4follow #me #instagood #tbt #photooftheday #happy #followme #summer2017 #summer
This week we will highlight all resort CSR conscious endeavours to protect, preserve and ensure longevity of our environment. Share your photos and special memories at the resort as we all celebrate 15 years of service excellence. #alaqahcsr #alaqah15 #alaqahmoments
This could totally be your perfect summer view and state of mind. Don't miss out on our unbeatable mid week promotion!! #alaqahmoments #alaqah15 #midweekpromo #midweek photo credits to @mumaboutdubai
New offer sharjah & Dubai. DU home internet. Double tec router @275pm unlimited downloading , free Router,free Landline calls,free installation with free apple tv device. Contact 0582875844
Amazing food... Amazing staff... ❤❤❤ #familytime #thaifood #taste #tasterestaurant #lemeridienalaqah #thirtyfour #weeklongcelebration #happybirthdaytome #andietheyoungmonkey #dubai #fujairah
PummelPuffelPups is on the Beach
Third wheeler
*ASSOCIATE OF THE WEEK* John Paul of Sapore Italian Restaurant. #saporeitalian #lmaa15 #alaqahflavors https://t.co/KNSmW2rqAc
Popping open a bottle of Prosecco and making it rain like there's no tomorrow!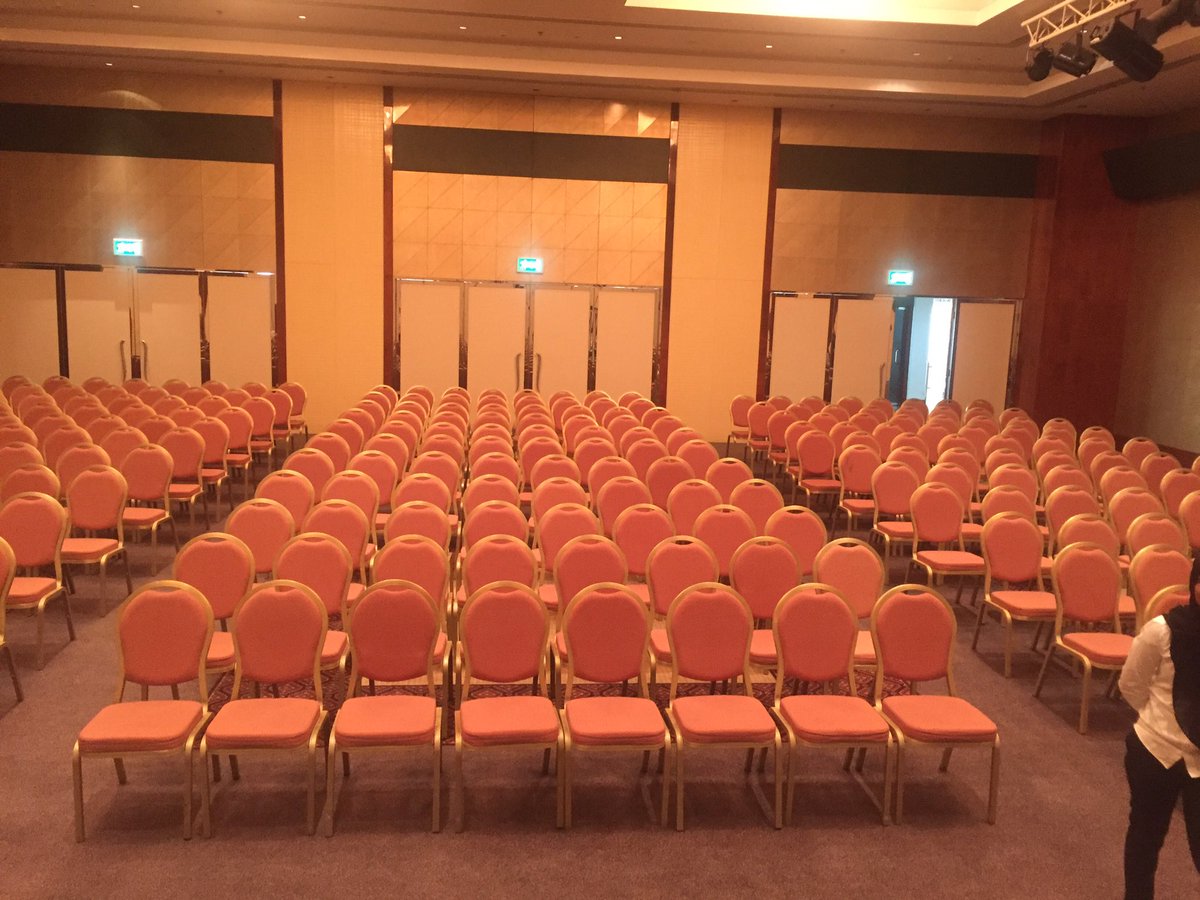 We are almost ready for the stage. #achievementpartners @LeMeridienAlAqa @descdubai https://t.co/9hDQPYmK43
Sometimes we need to just sit down, look back at the good things, and look ahead with hope and positivity. And what a better place to revive your spirit than surrounded by lush green, which is the color of energy, renewal and growth, such like this tranquil landscape @lemeridien_alaqah. . . . . .
.
.
.
.
#nature #lemeridienalaqah #LMAA15 #AlAqahMoments #visitfujairah #uae @vervedubai @spg
Sunrise at #lemeridienalaqah ——————————–——–––––———––—–———————–—––#love #girlfriend #sunrise #holiday #beach #waves #colors #sun #sand #uae #dubai #fujairah #instagram #instatravel #follow4follow #like4like #photography #photooftheday #tourism #smile #happy #beautiful #tagsforlikes #summer2017 #summer #sonnenaufgang #moments #followme #me
Sinking my teeth into saucy beef ribs, crispy prawns and calamari amidst the salty sea breeze, the calming rush of waves brushing against the coast, and the backdrop of the boundless sea. The Gonu Bar & Grill @lemeridien_alaqah sure makes for a tasty haven! . . . . .
.
.
.
.
#beach #lemeridienalaqah #LMAA15 #AlAqahMoments #AlAqahFlavors #visitfujairah #uae @vervedubai @spg #dinewithfaith
Cheers to the freakin weekend #cheers #cheerstothefreakinweekend #happyhour #cocktails #astros #lemeridienalaqah #alaqahmoments
Waking up to this breathtaking view of the Indian Ocean was the highlight of our stay @lemeridien_alaqah. How peaceful it is to be enveloped by pastel skies as the sun says buenos dias and rises to the occasion. When you can lounge on a deck chair from the comfort of your own massive balcony, there may be no need to head to the beachfront and get your feet dirty! That's my lazy self talking.
You can't not smile when you know your property has the #IndianOcean on one side and Hajjar Mountains on the other
Spot a kid
Celebrating our 8th years of being together...
Pauline Hodgson