#bluesky over lovely St. Georg
Come and stay with us and visit #miniaturwunderland at Speicherstadt in Hamburg #discoverhamburg #seetheworldinsmall
Take a look #overourchefsshoulder #lemeridienhamburg #heritagehh #dishesarecookedwithlove #comeanddinewithus
#hamburg #meineperle #alster #sunset #view #roomwithaview #afterwork #lemeridienhamburg #speechless #moin #heuteinhamburg #hhahoi #hh #igershamburg
Alles mini im Miniatur Wunderland Hamburg
HERITAGE Restaurant proudly presents: Grauburgunder [HERITAGE EDITION]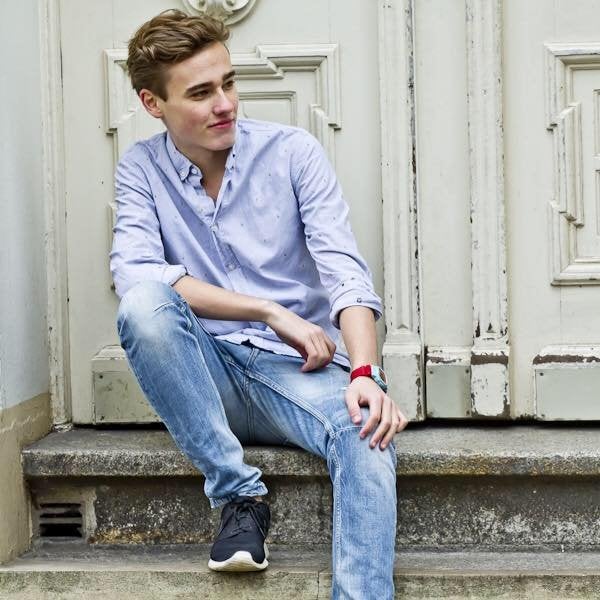 Schönste Sicht über die Alster !
Kaffee, Croissants & vieles mehr... Bei uns im Le Méridien HUB bleiben keine Wünsche für einen tollen #Kaffeeklatsch offen
Unter der #Elbe entlang ⚓ Ob mit dem Fahrrad oder zu Fuß - ein Spaziergang durch den alten Elbtunnel ist immer wieder beeindruckend! #hamburgUNLOCKED
#hamburgUNLOCKED #grabapaddleboat #alster #HamburgMeinePerle #lemeridienhamburg
Enjoy an #illycoffee with a view! #letusbrewyourmorningcoffee
Aftensmaden blev indtaget her. Gæt hvem der bestilte desserten "death by chocolate".
Schnell zugreifen, bevor sie weg sind!
Als offizielles Partnerhotel der PORSCHE EUROPEAN OPEN 2017, gratulieren wir Jordan Smith zum Gewinn der diesjährigen PEO auf Green Eagle Golf Courses Er setzte sich in einem spannenden Stechen gegen Alexander Levy durch. Die herzlichsten Glückwünsche vom Le Méridien Hamburg!
Sådan en sengegavl kunne jeg da egentlig også godt bruge derhjemme.
Love it! #HotelArt #lemeridienhamburg #lemeridien #art #alice #hulk #joker #instadaily #instax #potd #hamburg #picture #kunst #wall #hotel
wie lange im voraus ist es notwendig, für massagen zu reservieren ? bin zur jahreswende bei euch
"Sooo Freunde, alles klar? Nächste Runde, nächste Fahrt, wir starten! Es geht loooos!"
Let's celebrate diversity | 05.08.2017 | CSD Hamburg
WE PROUDLY PRESENT: Unsere neu-renovierten Zimmer & Suiten
En massør trænger også til lidt wellness indimellem
Cheers to creating something good.
death by chocolate
Abend mit Mama und Papa ❤️ #hochzeitstag #heritagehamburg #lemeridienhamburg #lemeridienhotel #hummer #rumpsteak #rare #saturdaynight #picoftheday #potd #hamburg #alster #foodstagram
Hamburg aus dem 9. stock. #hamburg #lemeridien #lemeridienhamburg #9erstock #9thfloor #nofilter
#kunst #hulk #aliceinwonderland #alice #joker #gemälde #art #lemeridien #lemeridienhamburg