No filter needed on this view!! #pooldays #mydubai #leroyalmeridien
Obligatory selfie on the beach. #dubai #beach #holiday #sun #leroyalmeridien ☀️
두달만에 다시찾은 르로얄....
It is a restaurant where I come not only for the food but also for those pretty light. #interiordesign #interior #designer #lighting #restaurant #restaurante #abudhabi #abudhabifashion #marketkitchen #mirrior #style #styleblogger #illusion #uae #cityexplorer #citylife #space #decor #placetoeat #leroyalmeridien #coolrestaurant
Happy long weekend ...Enjoy the weather ❤️ #3aslemaradio #beach #pool #summerindubai #summertime #longweekend #mydubai #twansafidubai #tunisiansindubai #relax #dayoff #tunisianexpats #beautiful #weekendindubai #weather #jbr #hotels #media #press #onlineradio #onlinemedia #onlinemagazine #leroyalmeridien #dubai #uae
That's a view unlike any other! #destinationunlocked ✅
Beachtime
#happysunday #starfish #sundaymorning #dubai #sea #dubaimarina #gulf #uae #beach #sunday #mydubai #summer #nature #leroyalmeridien #colorful #travel #naturelovers #travelgram #beautifuldestinations #lonelyplanet #igtravel #instatravel #instatraveling #igworldclub #likeforfollow #like4follow #likeforlike #like4like #l4l #lfl
Every day should be a #Beach day at #LeRoyalMeridienDubai
#buongiorno
No filter needed, love this place!
#Nivis engagement #chennaidairies❤️ #leroyalmeridien #momandson #lovemyboy
InterNations Shanghai: Simply the best event in town! GetTogether at Hu on 66 by Le Royal Meridien! #shanghai #shanghaievents #shanghaiexpat #chinaexpat #internations #internationsorg #internationsshanghai #expat #expatlife #shanghaiist #shanghaicity #shanghainight #shanghaichina #shanghaiparty #chinalife #expatriate #expatliving #expatdiaries #expatinchina #simplythebest #luxuryhotels #fridaynight #tgif #chinabound #leroyalmeridien @leroyalmeridiensh
InterNations Shanghai: Simply the best event in town! GetTogether at Hu on 66 by Le Royal Meridien! #shanghai #shanghaievents #shanghaiexpat #chinaexpat #internations #internationsorg #internationsshanghai #expat #expatlife #shanghaiist #shanghaicity #shanghainight #shanghaichina #shanghaiparty #chinalife #expatriate #expatliving #expatdiaries #expatinchina #simplythebest #luxuryhotels #fridaynight #tgif #chinabound #leroyalmeridien @leroyalmeridiensh
InterNations Shanghai: Simply the best event in town! GetTogether at Hu on 66 by Le Royal Meridien! #shanghai #shanghaievents #shanghaiexpat #chinaexpat #internations #internationsorg #internationsshanghai #expat #expatlife #shanghaiist #shanghaicity #shanghainight #shanghaichina #shanghaiparty #chinalife #expatriate #expatliving #expatdiaries #expatinchina #simplythebest #luxuryhotels #fridaynight #tgif #chinabound #leroyalmeridien @leroyalmeridiensh
InterNations Shanghai: Simply the best event in town! GetTogether at Hu on 66 by Le Royal Meridien! #shanghai #shanghaievents #shanghaiexpat #chinaexpat #internations #internationsorg #internationsshanghai #expat #expatlife #shanghaiist #shanghaicity #shanghainight #shanghaichina #shanghaiparty #chinalife #expatriate #expatliving #expatdiaries #expatinchina #simplythebest #luxuryhotels #fridaynight #tgif #chinabound #leroyalmeridien @leroyalmeridiensh
InterNations Shanghai: Simply the best event in town! GetTogether at Hu on 66 by Le Royal Meridien! #shanghai #shanghaievents #shanghaiexpat #chinaexpat #internations #internationsorg #internationsshanghai #expat #expatlife #shanghaiist #shanghaicity #shanghainight #shanghaichina #shanghaiparty #chinalife #expatriate #expatliving #expatdiaries #expatinchina #simplythebest #luxuryhotels #fridaynight #tgif #chinabound #leroyalmeridien @leroyalmeridiensh
InterNations Shanghai: Simply the best event in town! GetTogether at Hu on 66 by Le Royal Meridien! #shanghai #shanghaievents #shanghaiexpat #chinaexpat #internations #internationsorg #internationsshanghai #expat #expatlife #shanghaiist #shanghaicity #shanghainight #shanghaichina #shanghaiparty #chinalife #expatriate #expatliving #expatdiaries #expatinchina #simplythebest #luxuryhotels #fridaynight #tgif #chinabound #leroyalmeridien @leroyalmeridiensh
#leroyalmeridien #beach #dubai
Wine with a view! I love this part of Shanghai. I need more wine though, the guy next to me likes to hear himself talk...SHUT THE F Up dude! $Hit! #shanghai #pearltower #leroyalmeridien #shutyourmouth #shutyourface
Discover a new side of your destination with our Super Deluxe Suite at #LeRoyalMeridienDubai . • • • #beachresort #beautifulhotels #dubaihotels #dubaimarina #roomwithaview #resortandspa #visitdubai
#buongiorno
Sometimes, you just need to get away from it all and take a break to a place you love
Acting dealer要不要来一把? #event #invited #leroyalmeridien #starwood #casino
Some dreams will never come true, some things I can never catch. #event #invited #leroyalmeridien #starwood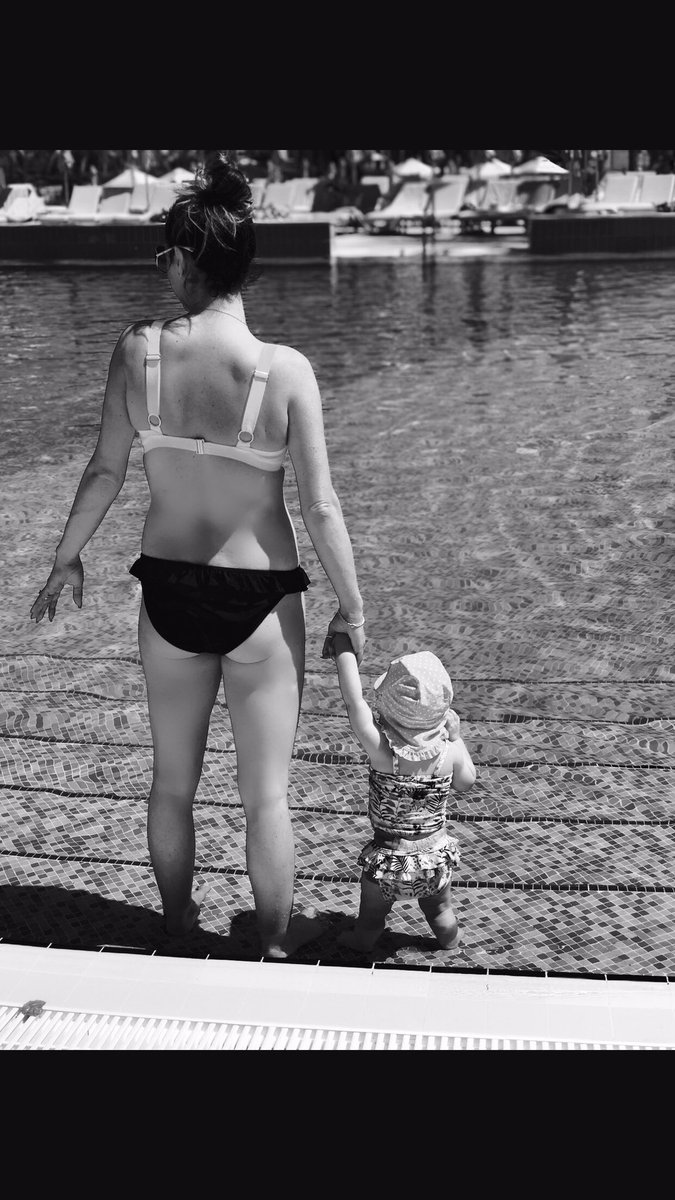 My two beauties!!! A wonderful day at @LeRoyalMeridien https://t.co/B3ZfrL2JGL
#event #invited #leroyalmeridien #starwood
#event #invited #leroyalmeridien #starwood