#amazing #mykonos #buddhabar #santamarinamykonos #swimmingpool #luxury #adladdict #wow #mykonoslife #❤️
Luonge night ⛩ #pomeranian #pomeranianworld #buddahbar #santamarinamykonos #luongebar
Mykonos, thank you for an unforgettable amazing week, till next year
Absolute Perfection. This is #SantaMarinaMykonos
Enter #martini
#summer #sunny #swimmingpool #mykonos #holidays #boat #blue #white #santamarinamykonos #follow4follow #istamood #followforfollow #followme
#TunaTartar with Avocado, Watercress & Red Radish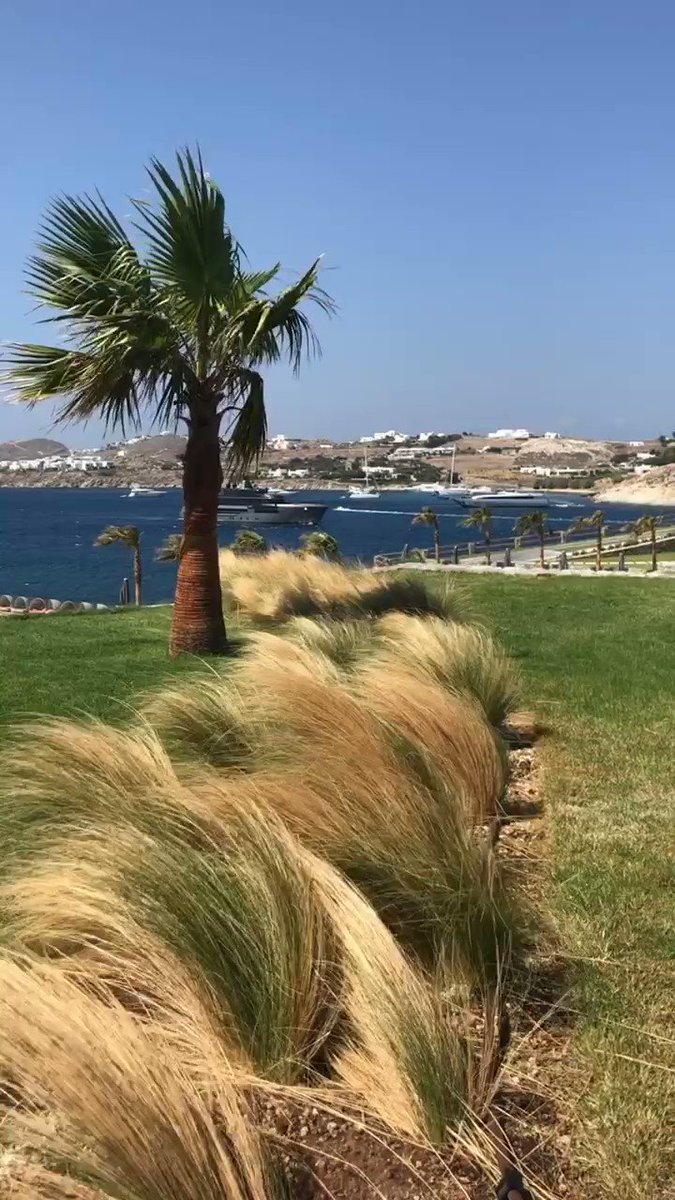 Feel the breeze... Plan your special getaway at https://t.co/K2C4fA8UnS https://t.co/HaPcKxvp3w
See you next year.... #mykonos #bestsummer #greekislands #summer2017 #bestholidays #mykonos2017 #santamarinamykonos #buddahbarmykonos
#virtuosoweek #santamarinamykonos #milux
Second part of a lovely summer holiday with @elinaghika #summer #mykonos2017 #santamarinamykonos
Who can resist?
Dazzling Night
I think this might just be my favourite outfit that I've ever worn @spottedoncelebofficial @bulgariofficial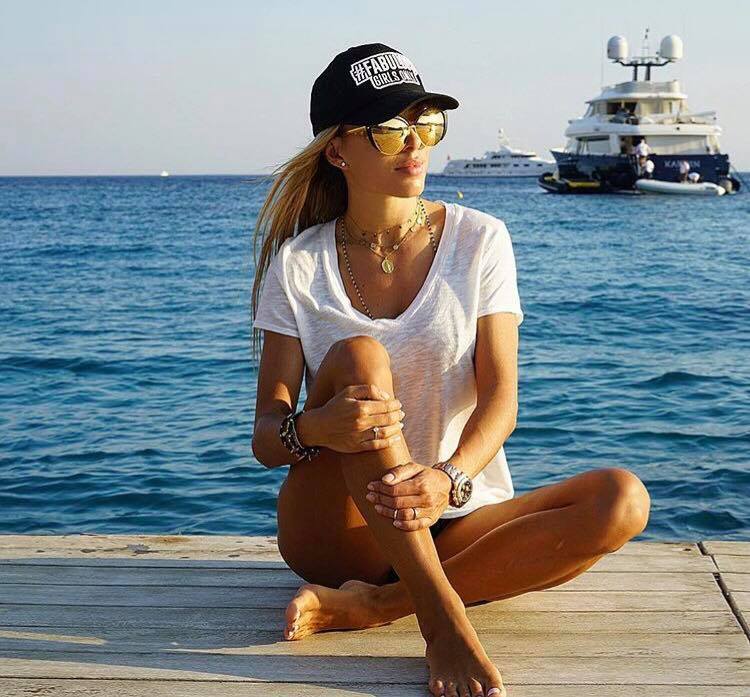 Relaxing summer days on the water ☀️ |
Relaxing summer days at the beach☀️ |
#summerholidays#feelingnice#buddhabarbeach#santamarinamykonos #
Morning Meditation
Santa Marina (@santamarinamykonos) is an uber-luxe retreat for explorers and collectors of the world's island idyll experiences. Set overlooking the exquisite and iconic Ornos Bay, Santa Marina crucially commands the only private beach on Mykonos, making its transparent turquoise waters and white silk sands a genuine sanctuary from the public eye. #Greece #Europe #Mykonos #SantaMarinaMykonos #Greek #Lifestyle #Vacation #Summer #Luxury #LuxuryHotel #LuxuryTravel #retreat #iconic #OrnosBay #private #beach #Resort #theluxurycollection #Greekisle #Island #Paradise Did you know that there is a total of only 31 taxis on the island of Mykonos? #FourHundredFacts
Basking
Seabass Carpaccio with Coriander, Grapefruit & Red Chilly
Nel blu dipinto di blu #santamarinamykonos #santamarinaluxuryresort #buddhabar #buddhabarmykonos #buddhabarbeachmykonos #mykonos #summer
#dailymail #santamarinamykonos #summer #mykonos #topplacetogo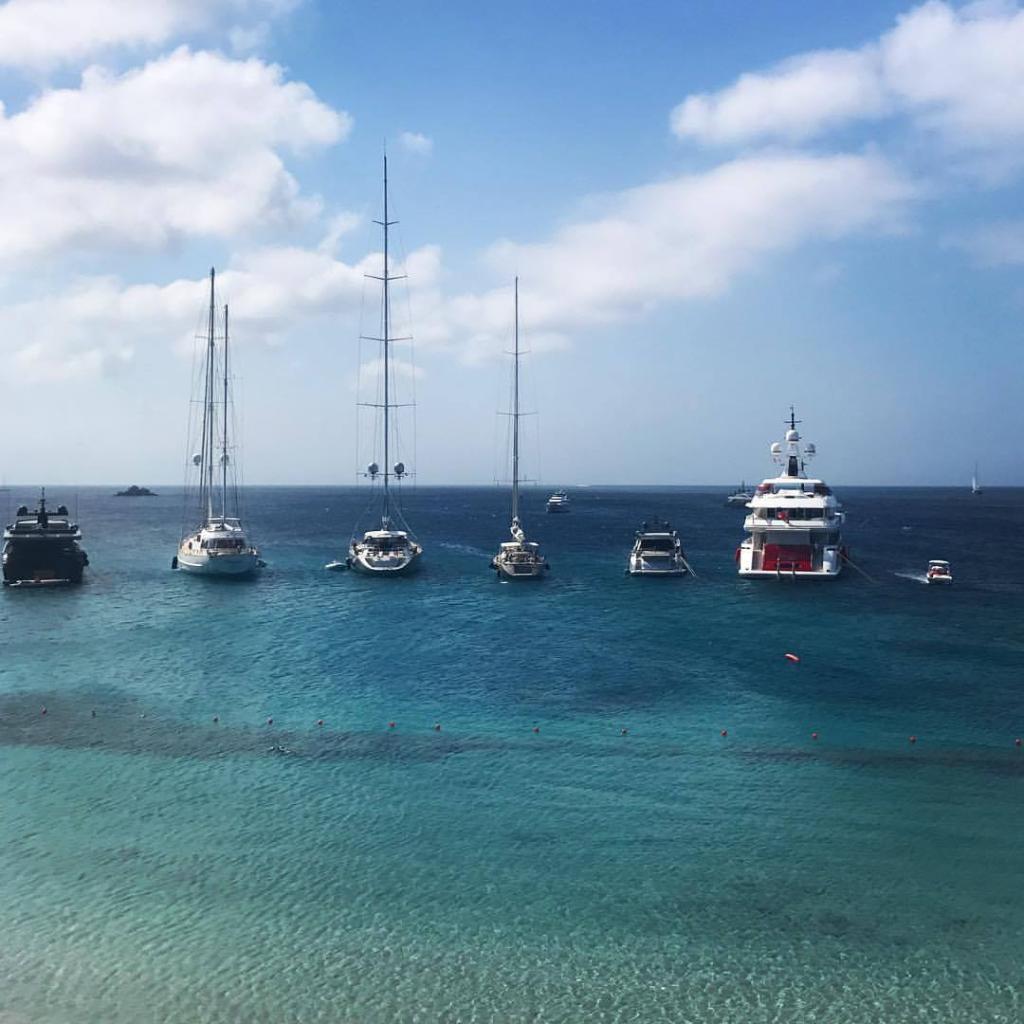 Pure bliss! Welcome at your private peninsula, protected from the strong Mykonian winds
Monday Funday!
Pure bliss! Welcome at your private peninsula, protected from the strong Mykonian winds
What you think you become #buddha #thinkbig #buddhabar #santamarinamykonos #mykonos
The place to be
If all Sundays looked like this ✨ #santamarinamykonos