Cheers to the good life. There are so many reasons to be thankful for.
#sheratondoha for #relaxation. ❤️
#quickpainting #acrylicpainting #dhow #boat #traditionalboat #doha #qatar #sheraton #sheratondoha #architecture #buildings #city #cityscape #corniche #westbay #flag #art #artlover #artwork #painting #arabiansea
My little companion today #sheratondoha
Stunning views #sheratondoha #westbaydoha #sunbathing ##qatar ❤️
My favorite color yes #sheratondoha
Time to Unwind @ The Irish Garden - Sheraton Grand, Doha . . . . #unwind #irish #garden #sheratondoha #sheraton #starwood #hotels #beer #heineken #golden #sparkle #chill #relax #club #party #fun #love #igers #westbay #Doha #Qatar #awesomeness
#glasswork #glassblowing #artofglass #pendantlights #pendant #barlights #bartopslighting #barpendant #colourfulpendants #laverandarestaurant #sheratondoha #westbay #Dohathebeautiful #qatarthebeautifull #westbaythebeautiful #Wassimsalman
Are you following #SheratonDohaGirlsNightIn? Tune in on our InstaStories before they're gone!
Laliga Loung..#hotelsheraton #sheraton #sheratonhotel Top result for sheratondoha #sheratondoha #sheratondoharesort #photo #photos #pic #pics #TagsForLikes #picture #pictures #snapshot #art #beautiful #instagood #picoftheday #photooftheday #color #all_shots #exposure #composition #focus #capture #moment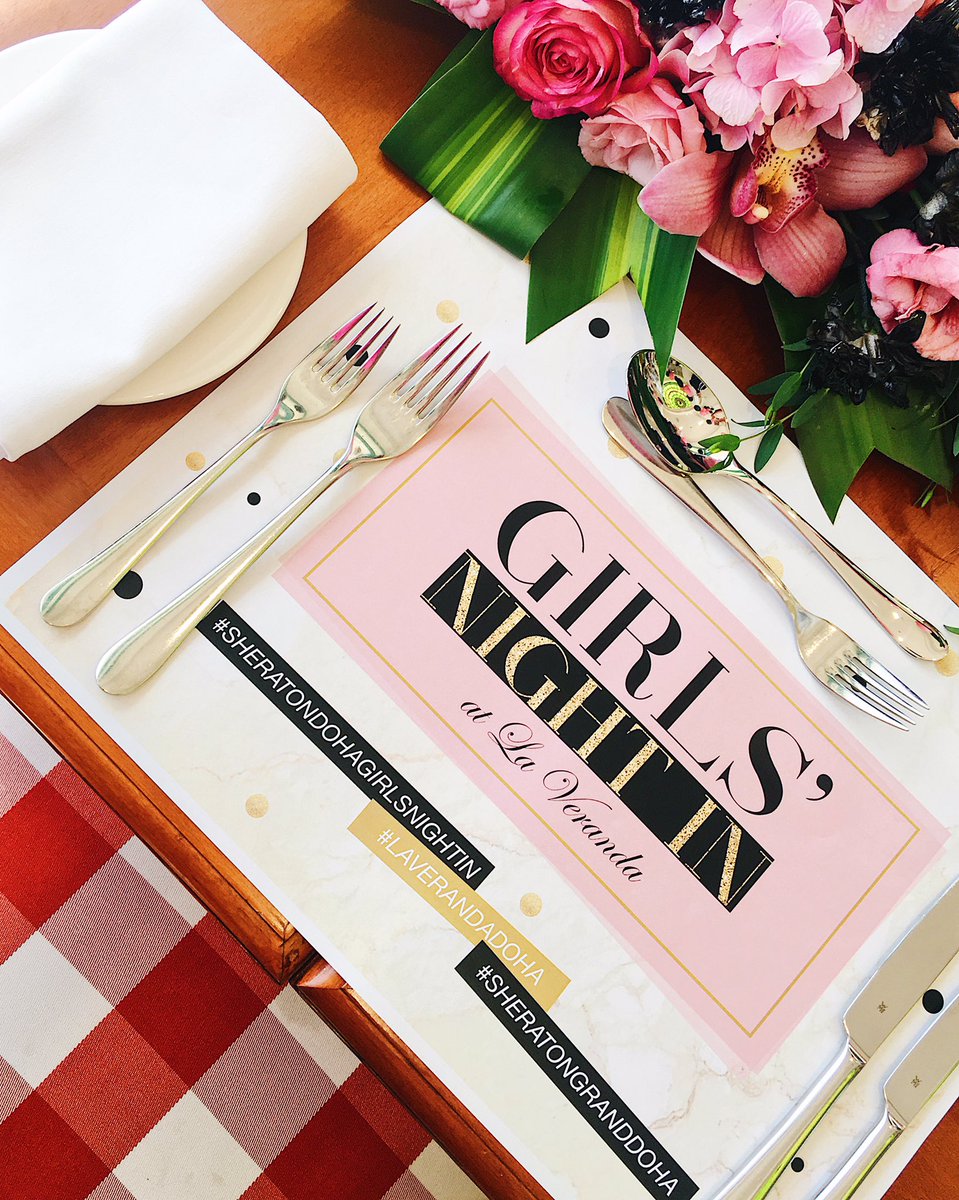 Are you following #SheratonDohaGirlsNightIn? Tune in on our Instagram Stories! https://t.co/womnDmRrAE https://t.co/exbgxYclCa
One of many farewells #lashany #amiguita #backyard #sheratondoha #tgi
Starting Friday the right way with brunch at @sheratongranddoha while staying here for our #SheratonDohaGirlsNightIn
Octoberfest sheraton hotel.Doha, socks. A few banners with no.other effort including no beer promo does not make an October fest. #irishharpdoha #sheratondoha
Sheraton Hotel Doha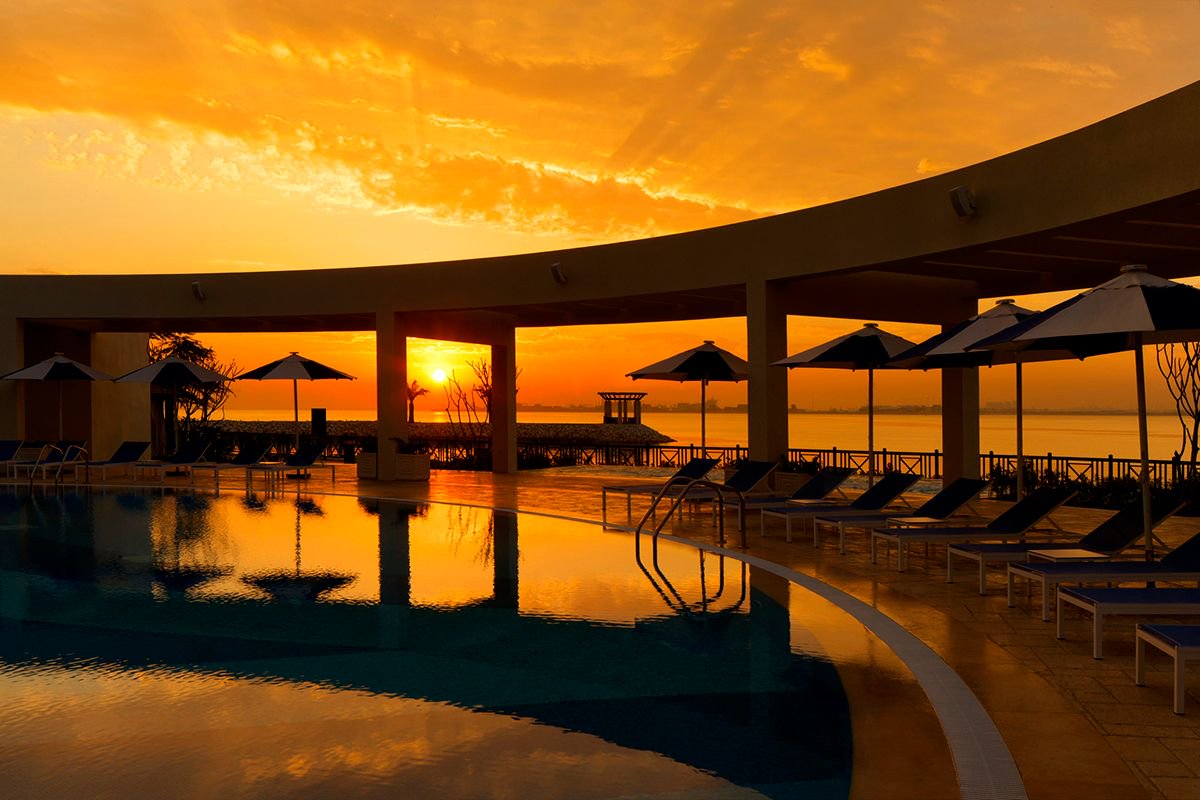 Energize and recharge with our premier facilities in Sheraton #Fitness. #Doha #Qatar https://t.co/bopdD5g9sv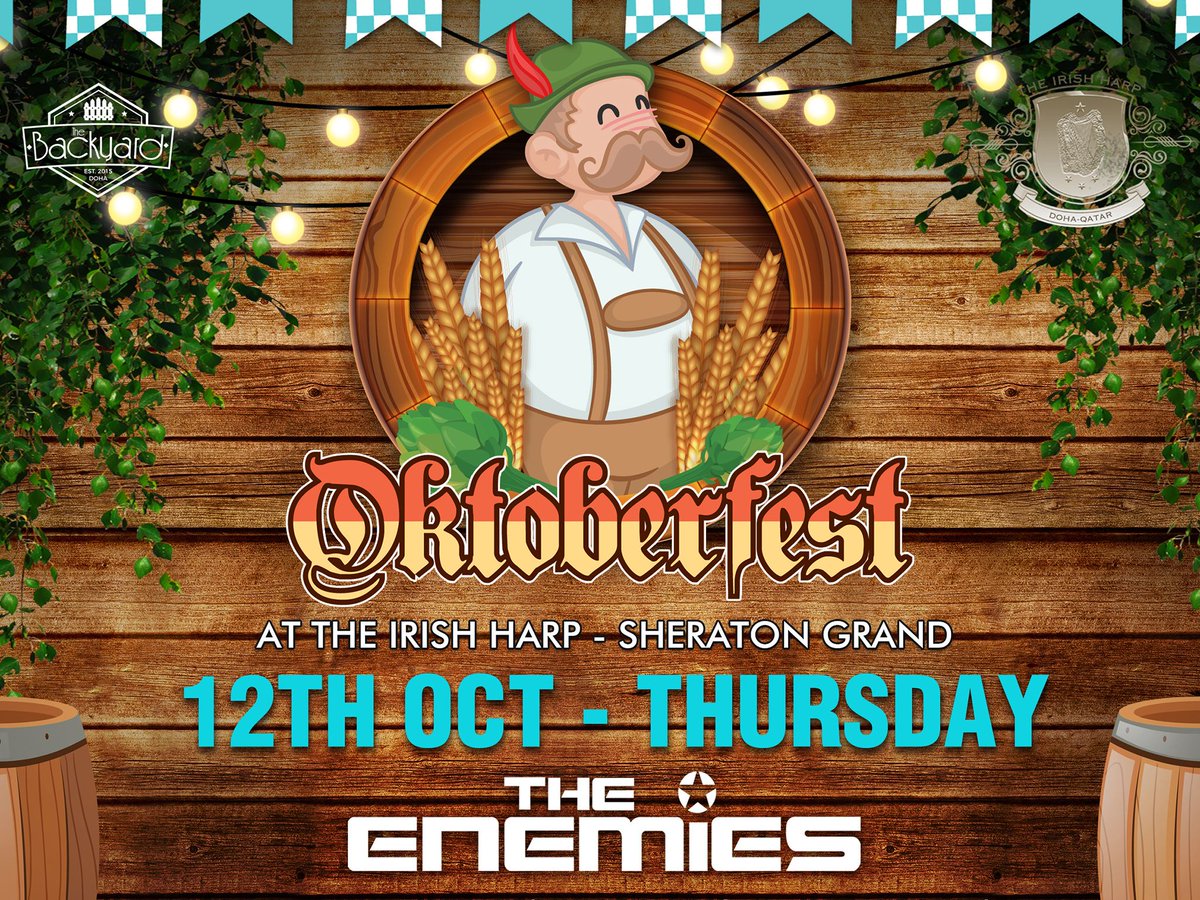 HAPPENING TOMORROW! Celebrate Oktoberfest with us at Irish Harp! Book your table now, call 4485 3000 https://t.co/nWRXFukbga
What else could you ask for #dinneratthesea
Energize and recharge with our premier facilities in Sheraton Fitness. ‎أشحن وعيد طاقتك من تانى في منتجع و مركز اللياقه البدنيه لفندق شيراتون الدوحه — Follow and tag us ➡️@sheratongranddoha #sheratongranddoha • • • • • • • #doha #amazing #luxury #followus #hotel #qatarhotel #fitnessmotivation #qatarinsta #instalike #qatarinstagram #igdaily #middleeast #gcc #followus #inspiremyinstagram #sheraton #sheratongrand #sheratonfitness #fitnessjourney #motivation
A special plate by our Chef at La Veranda. Foie gras terrine and beetroot jelly. ‎لوحه فنيه مقدمه من قبل الشيف لدينا في لافيراندا. — Follow and tag us ➡️@sheratongranddoha #sheratongranddoha • • • • • • • #doha #qatardining #diningindoha #amazing #luxury #followus #hotel #qatarhotel #foodie #qatarfoodie #zomatoqatar #qatarinsta #instalike #qatarinstagram #igdaily #middleeast #gcc #followus #dohafoodies #inspiremyinstagram
Moving foward
#iloveqatar
Pocztowka z blyskawicznych wakacji
All Mondays should be like this ☕️