Grab a quick coffee before you jet off.✈️☕ #SheratonHeathrow #Coffee #HeathrowAirport
Add festive cheer to your stay with our special offer! Offer includes a stay and breakfast at our hotel and... https://t.co/i3TepKqFlD
Add festive cheer to your stay with our special offer! Offer includes a stay and breakfast at our hotel and tickets to the enchanting winter trail of Kew Gardens! ✨ Find out more: www.sheratonheathrowhotel.com/kewchristmas
Fresh handmade pizza, delivered hot to your room. #SheratonHeathrow
Did you know. You can order our handmade pizza to your room?
Dig in to our unbeatable handmade pizzas, delivered fresh to your hotel room. #foodstagram #instaeat #sharefood #yummy #SheratonHeathrow
Freshly made pizzas, delivered to your bedroom. #SheratonHeathrow #roomservice #withadifference
Treat yourself, its Friday! #Treats #Food #SheratonHeathrow
Go on...it's Friday. Treat yourself!
Delicious Beef Wellington from The Orchard. #yummy #sharefood #instaeat #foodstagram #SheratonHeathrow
Hello. I stayed in Sheraton Heathrow in July. I need to contact you regarding payment. I can't find an email address where I can send my email. Could you please help me?
Grab a coffee from the Link Café. The perfect way to recharge after a long flight. #HeathrowAirport #Coffee
when Sheraton Heathrow connects 10 years of friendship and still counting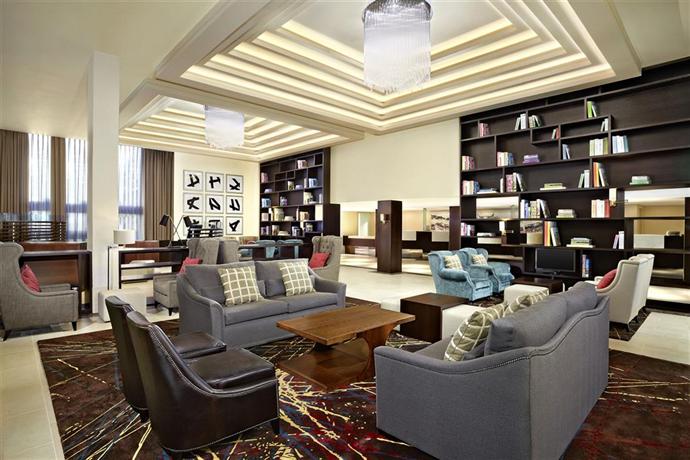 Best deal in #London #SheratonHeathrowHotel starting at GBP78.25 https://t.co/f5oLkyAMsf https://t.co/REslQCVQDh
The Orchard Restaurant
Have you tried The Orchard Restaurants new menu?
The Orchard Restaurant