#stregissaadiyatisland #gopro #friends #abudhabi #unitedarabemirates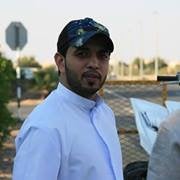 Happy weekend
Happy weekend
#infinitypool #stregissaadiyatisland #samsunggalaxys7
#TDUB #yearendparty #stregissaadiyatisland #merrychristmas
#yearendparty #internationalteam #friends #merrychristmas #stregissaadiyatisland
Office Yearend Party
#stregissaadiyatisland #samsunggalaxys7
#stregissaadiyatisland #abudhabi #unitedarabemirates #gopro
#TDUB #yearendparty #friends #abudhabi #unitedarabemirates #stregissaadiyatisland
#fatherandson #goswimming #beachlife #beachboys #stregissaadiyatisland
#stregissaadiyatisland #familytrip #familytime #motherandson #loveofmylife #cuteboy
#sleepyboy #summerdays #abudhabi #stregissaadiyatisland #familytime #attheocean
➰ I won't be your "sometimes" . #SaltedEye #StRegisSaadiyatIsland #Sometimes #TGIF
Take Fridays to a new level with The St. Regis Epicurean Brunch! Celebrate this culinary journey with lavish offerings, live entertainment and exquisite ambience.
~ waiting for the next summer ☀️ ~ #throwback #abudhabi #sadiyaatisland #stregissaadiyatisland #srsmemories #holiday #summer #takemeback #instatravel #pooltime #☀️
✨ Wishing you a magical evening ✨ . . . . . . . . . . #saadiyatisland #stregis #island #travel #view #holiday #vacation #afternoontea #afternoonteatime #destination #paradise #resort #hotel #luxury #beach #blue #myabudhabi #abudhabi #dubai #mydubai #السعديات #السعديات_اليوم #ابوظبي #دبي #سانت_ريجيس #سانت_ريجيس_السعديات #الجزيره
Festive treats at The Drawing Room
Festive treats at the Drawing Room
#festiveseason
Hello Winter ❄️ ⛄️
ОАЭ
Resting, just like this surfboard. #WinterInUAE . . . #AD #beach #staycation #stregissaadiyatisland #brb #surfing #clouds #saadiyatisland #babyitscoldoutside #UAE #break #sandinmyshoes
Bay watching
Welcome to our Winter Wonderland ⛄️❄️✨
It is time to get festive!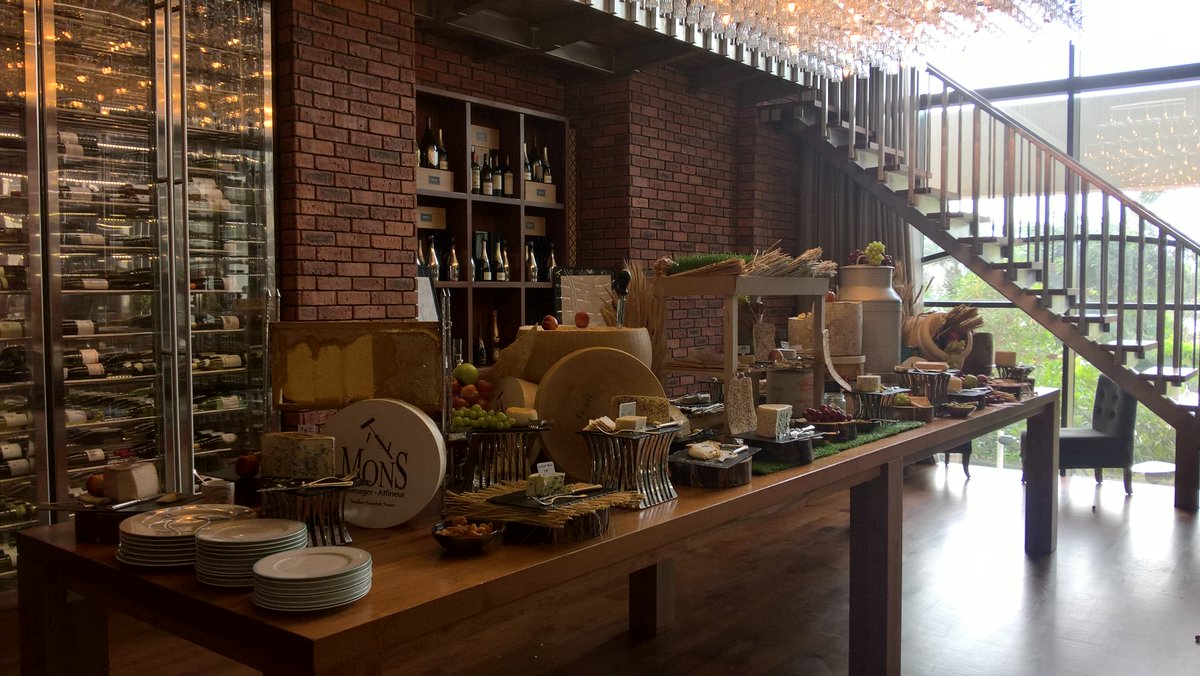 The cheese (and wine) room @StRegisSaadiyat is epic. https://t.co/Y7viKFWrhJ