Time for Aqua Gym
Very good #ferragosto #familyholiday #westindragonara @westinmalta
#thebestanimationteam #westindragonararesort #westindragonara @westinmalta
#mmnutrition #motivationmusclenutrition #style #mostadistorted #summer17 #tbt #westindragonara #ifbb #ifbbmalta #physique #keepstrong #thinkpositive
#PhotoOfTheWeek Sunny days are here to stay! 360° view taken from our Presidential Penthouse Suite.
#malta #summer #westindragonara #friends @alex_b511 #fun
The Westin Dragonara Resort, Malta This great cake was waiting for us in our room this evening. Thank you for a perfect cake to my 30th birhtday. You are the best!!
Mirror mirror on the wall.. #selfie #weekend #westindragonara #mirror
Смешная фотосессия ))) отсняли пару кадров на айфон под шутки и смех. В финале выяснилось, что "японскую модель" фотографировали -моя подруга и итальянская семья 10 человек
Between 6-8 pm, they serve bubbly in our lounge. You know we'll be here every night...
This was a lovely surprise when we got back to our room last night #westindragonara #malta #greathospitality
Good morning! Any early risers out there? Here's what sunrise looks like from our ORVM Lounge Verandah.
#westindragonara #reefculb #stjulians #liveinmalta #liveyourlive #lovemalta
#westindragonara #reefculb #stjulians #liveinmalta #liveyourlive #lovemalta
nice view
We've been nominated as Malta's Leading Resort in the World Travel Awards 2017. If you believe that we deserve to win this award, vote for us on this link: bit.ly/MaltasLeadingResort We thank you for taking the time to vote and for your continuous support! Voting closes Sunday 6th August.
It's all about the luxury
#PhotoOfTheWeek Welcome to the social heart of our resort! Take a look at our ORVM Lounge & Piano Bar.
Anyone for swimming at the beautiful Westin Dragonara Malta?
Really nice lounge location ❤ #boathouse #westindragonara
We're ready to entertain our crowd for this evening...
Cool off and relax at The Reef Club. For more information and memberships log on to: westinmalta.com/thereefclub
Seaside Selfie #malta #westindragonara #wherestherobebitch
Thank you @westinmalta, we have loved staying in your hotel, you have an amazing team of staff. Room 406.
Have a fantastic weekend ladies and gentleman! We're off to the Malta so keep an eye for posts from this lovely Mediterranean island. I think a spot of lunch at the @palazzoparisio is definitely in order! #carljames #carljamesuk #malta #valetta #westindragonara #naxxar #palazzoparisio #menswear #mensstyle #mensfashion #mensshirts #weekend #summer
Weekend vibes! Fantastic shot by emhargs_london
미니잭팟 이후 나에게 패배감만 안겨준 카지노 코리아 라고 하니까 평양이냐 물어본 카지노 직원 웨스틴 해외지사 지도에도 평양쯤 표시되어있음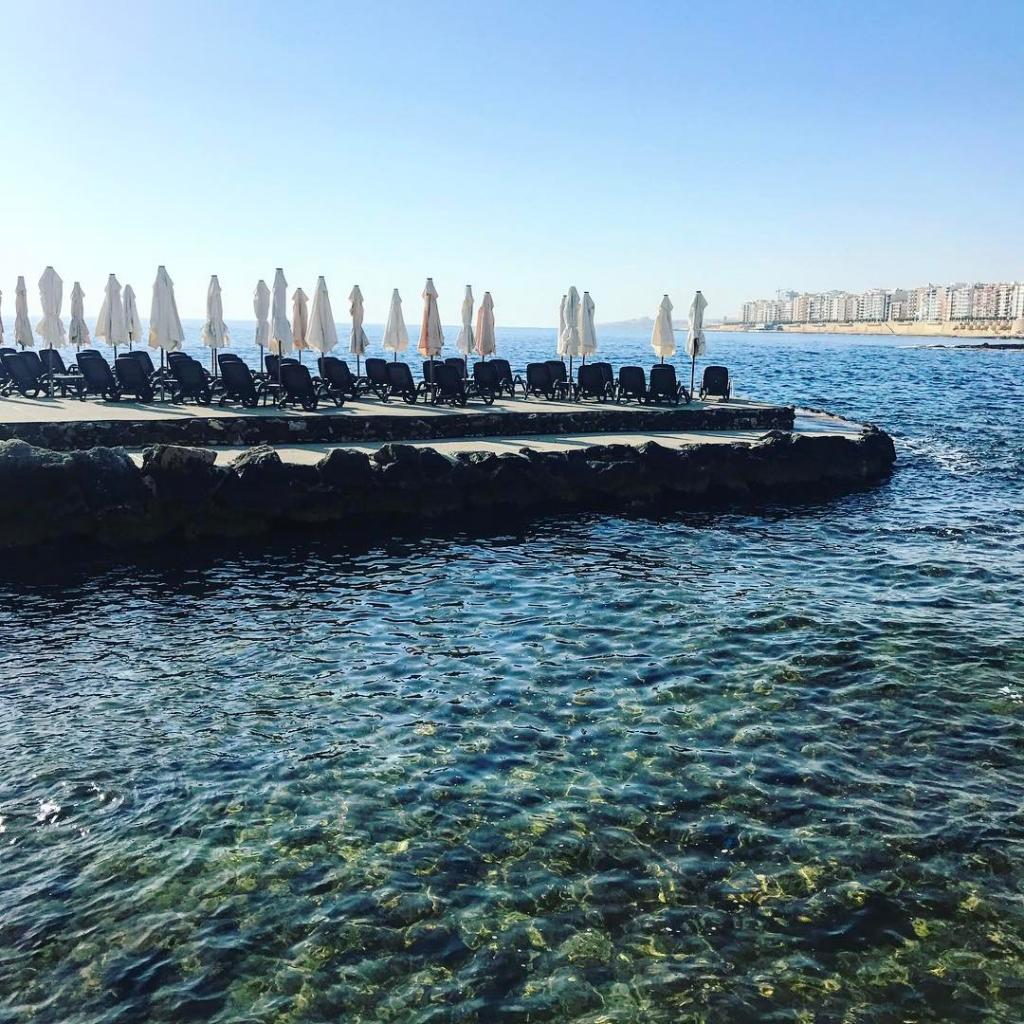 Watch the waves ripple right next to you as you lounge in the shade at The Reef Club at @westinmalta. #TravelTuesday https://t.co/BxojAegaJ3