#Repost @thewestineuroparegina Join the #westinvenice for the upcoming #historicalregatta the 6th of September #venice #grandcanal
Delicious creations from our chef #albertofol at the #westinvenice
Come to the #WestinVenice and taste the delicious creations of the executive chef #AlbertoFol . A joy for your palate and eyes #eatwell > http://west.tn/1UaN6xO
Lovely dinner with friends in #Venice #westineuroparegina #stmariadellasalute #bristerontour
Dinner with the best view
In questa #pasticceria si #gioca #venice #westineuroparegina #italy #food #veneto
Semplicemente bellissimo! ❤️ #ShotOniPhone6 #Venice #Italy #Travel #Welltravelled #Wanderlust #lonelyplanet #spglife #westineuroparegina #westinhotels #afterlight #theitalyguide
Buongiorno, #venezia, and thank you, #spg! #bubbly #honeymooning #westineuroparegina #venice #italy #euromoon2015 #theOkitas
Join the #westinvenice for the upcoming #historicalregatta the 6th of September
Giocando con #azoto #italy #albertofol #westineuroparegina #venice
Discover the #biennaledivenezia during your stay at the #westineuroparegina
Rooms not ready!!! Since 3pm they said were ready and the staff gave me an attitude that at 10pm they were going home At 600 usd a night not worth it!!!! Sorry westin you are acting as cheap hotel!!
Summer storm over Venice last Friday...An amazing shot from the #westinvenice camera #storm #lightning #storminvenice #naturalbeauty
#acquaalta a natural phenomenon in Venice #westineuroparegina #westinvenice #naturalbeauty
Discover more about the #regatta2015 in #venice . The #westinvenice is the perfect spot where live this premium experience. #westineuroparegina
Discover all the different colourful boats participating in the Historical Regatta on the 6th of September! Photo credit: Vela #venice #westinvenice
Did you know that #teatrolafenice is just steps from #westinvenice? Come and find out! #lafenice #theatre #operatheatre #opera #venice
Grand Terrace
View from the room canal view room at night.
Take a walk through the Peggy Guggenheim Collection's Sculpture Garden, just a few oar strokes away from the #westinvenice. #artinvenice #peggyguggenheimcollection #grandcanal
Hello Venice ☀️ @drekacic #venice #lovers #summerdays #holiday #europe #sanmarco #westineuroparegina
Mangiar bene a #Venezia? The Westin Europa & Regina, Venice CENA DI NOTE #notedigusto #corrieredelveneto
Discover the colors of Katharina Grosse's "Untitled Trumpet, 2015" and other masterpieces at #BiennaleArte2015 with #westinvenice. #BiennalediVenezia #artinvenice
Charming nights at the #westinvenice #grandcanal #moonlight #venicenights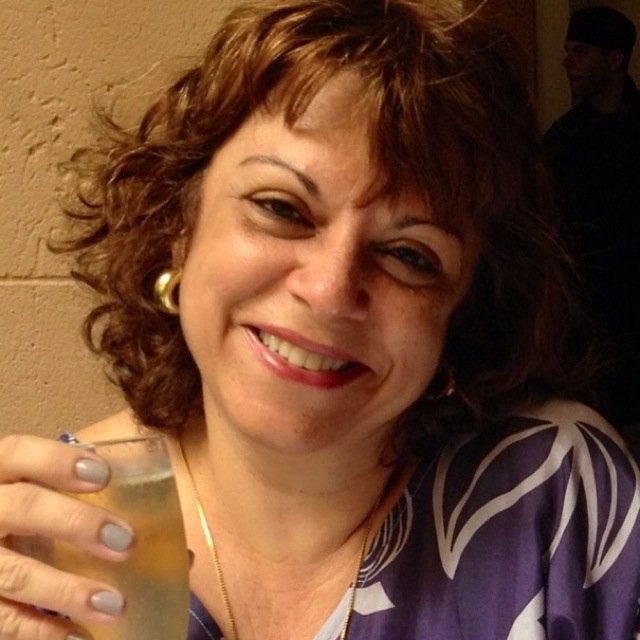 Perfeito para se hospedar em Veneza! Sofisticação, charme e excelente localização.
#Breakfast with a view #westinvenice #venice
Breakfast with a Canal view #myvenice #westinvenice #expatdiaries #italia
7:30 run #forabetterme (they say) #gentechelavora #myvenice #westinvenice
Dinner time
During this time, with the high temperature, why don't visit the Peggy Guggenheim Collection? Till the 16th of November the exhibition will be open. Special thanks to Matteo De Fina for this picture